Schedule Your Adventure Today
Kayak on your terms — whether you're looking for an afternoon on the river, or you're taking up a new hobby, we can help you get started.
Maybe you just need to talk through some things because maybe you have questions but don't know who to ask. Maybe you are eager to get out on your own but don't want to go alone. Or maybe you want someone with experience in your new group of kayak friends — we've got you covered!
Private lessons, guided group trips, & adaptive programs available now.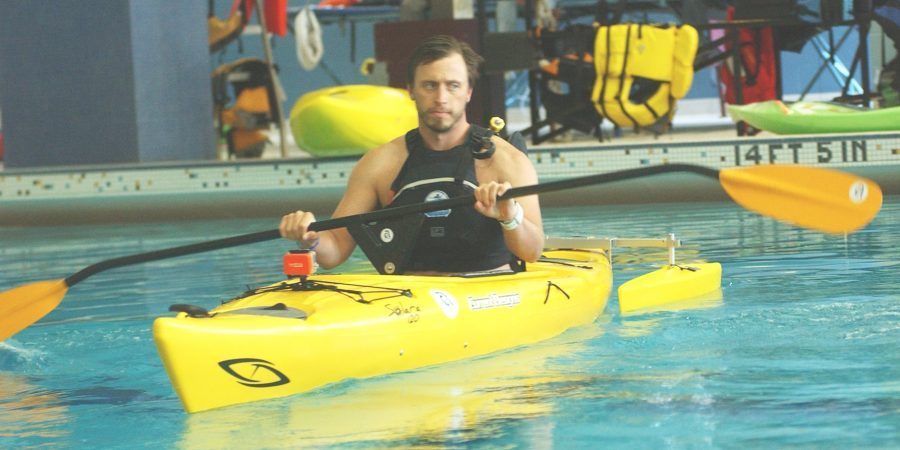 Because we believe everyone should have the opportunity. Kayaking is an inclusive, made-for-all sport that most anyone can do. All it takes is adapting the right kayak, and adapting the right adventure to your strengths and abilities. We dare you not to love it… Let's see where we can go.
Some type of educational/ safety instruction is a worthwhile investment if you're taking up just about any new hobby. We offer Basic Strokes, Rescues, and Kayaking Lake Erie classes in a group setting or one-on-one. These classes cover everything from parts of a kayak to float plans to wet exits to safely re-entering the kayak in deep water. Taking a class is not a necessity with kayaking, but protecting yourself is.
Lessons & Classes are expected to resume Summer 2022.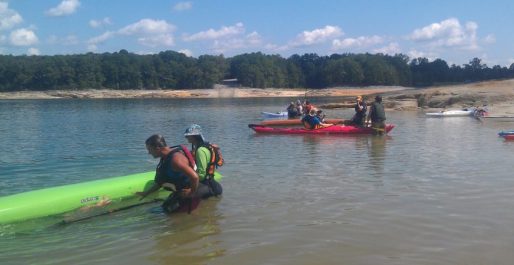 Sometimes you want to try something new, but… it's new — of course you don't know what to do. So, take a Guide with you. Guided Trips provide added safety and security for those groups who want to enjoy some time on the water with a knowledgable and experienced person who's been there and knows what to do in an emergency or even a not-really-emergency emergency.
TEXT (440)249-0590 to book your Guided Trip for the Black River or Lake Erie.